Coronavirus: AGS Cancels Conclave
March 17, 20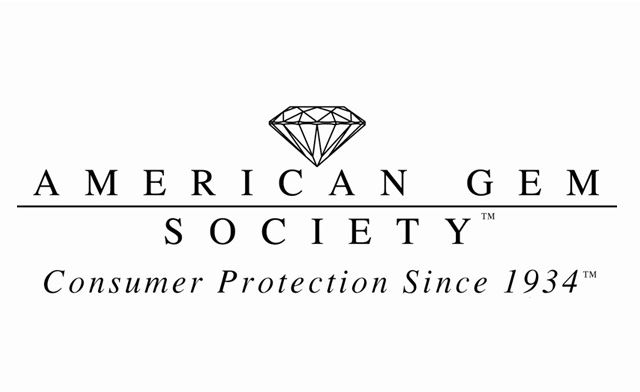 (IDEX Online) - The American Gem Society (AGS) has canceled its Conclave, an annual education, social and networking event for jewelry traders.
The event had been due to take place on April 27-29 in Denver, Colorado.
Organizers took the decision amid growing concerns over the Covid-19 pandemic and said they were exploring the online option of a virtual mini-conference instead.
Details of the 2021 Conclave have already been announced, April 26-28 in Louisville, Kentucky.
"Conclave is more than an event, it's an experience," said Katherine Bodoh, CEO of the American Gem Society and AGS Laboratories.
"We are tremendously saddened by our decision, but we saw no other choice. The health of our members is a priority."