Coronavirus: Sale of Canadian Diamonds Halted
March 19, 20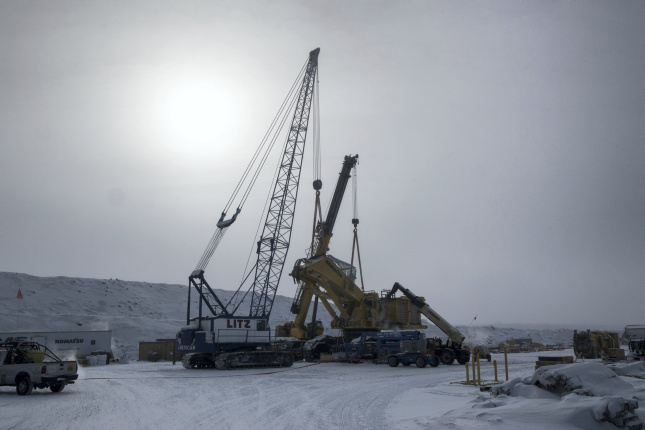 (IDEX Online)- Canadian miner Mountain Province Diamonds has postponed its March sale of rough stones because of coronavirus.
Antwerp, where it sells its stones, is today introducing drastic measures to halt the spread of Covid-19, which include the closing buildings and commercial sites.
Mountain Province reported an "exceptional year of production" in 2019 at Gahcho Kué, in Northwest Territories, the world's largest new diamond mine.
The mine itself is still operating, with what the company describes as "numerous precautionary measures".
In a statement the company said: "The current sale, the Company's 3rd sale of 2020, is being postponed until further notice.
"Depending on the length of the closure periods imposed, future sales could also be impacted. The Company is reviewing options to consider alternative sales methods as it tries to navigate through these unprecedented times."