Tiffany Reports $4.4bn Sales and Looks to Future After Coronavirus
March 23, 20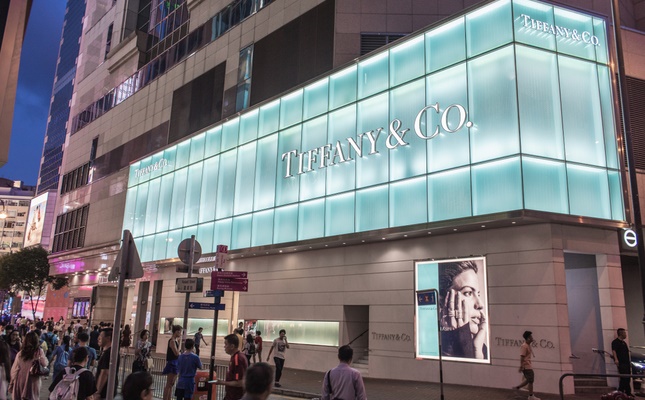 (IDEX Online) - Tiffany has reported a $4.4bn of sales for last year, matching its record high in 2018.
It said its focus now was on a return to normal after the coronavirus pandemic.
The New York-based jeweller said profits for Q4 were down two per cent to to $201 million, partly as a result of costs involved in the proposed $16bn acquisition by the French luxury goods group LVMH (Moët Hennessy - Louis Vuitton SE).
Tiffany & Co CEO Alessandro Bogliolo said: "Our primary focus now is on preparing our company, business and communities for the COVID-19 pandemic and the return to normal operations.
"We have had to temporarily close or shorten operating hours of certain stores around the globe. For example, in the Chinese Mainland, since January 24, 2020, we have lost approximately half of our total normal retail trading days as a result of closures or shortened hours of operations."
Worldwide net sales of $1.4 billion and comparable sales for Q4 both increased three per cent from the previous year.
New ranges and renovations to the company's flagship stores in Shanghai, Hong Kong, London and Sydney contributed to Tiffany's strong performance.
"Our men's category was reinvigorated with a collection of new designs that we believe resonated well with our customers. The Tiffany T color collection has been a very successful addition to the iconic Tiffany T collection," said Mr Bogliolo.