Coronavirus: Former De Beers Boss Donates $58m to Businesses in South Africa
March 25, 20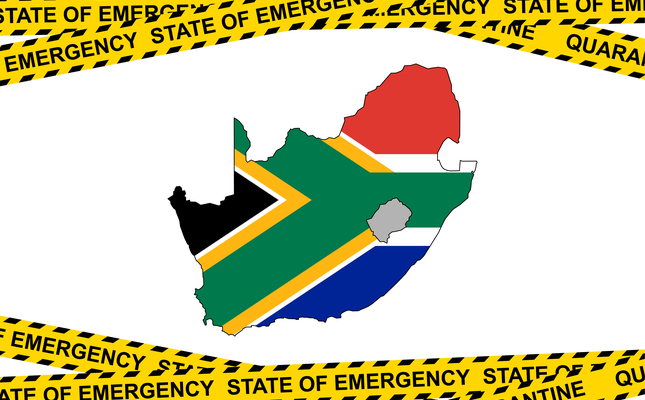 (IDEX Online) -
Former De Beers diamond boss Nicky Oppenheimer has donated a billion rand - almost $58m - to help small businesses a
nd their workers hit by the coronavirus pandemic in his native South Africa.
Fellow billionaire Johann Rupert, whose luxury conglomerate Richemont owns Mont Blanc and Cartier, is matching the donation with his own R1bn.
Mr Oppenheimer, 74, sold his 40% stake in the family diamond firm, founded by his grandfather Ernest in 1929, to the Anglo American mining group for $5.1bn in cash in 2012.
In a joint statement with son Jonathan, 50, he said: "Our aim is to mitigate the immediate economic impact of this pandemic, by keeping companies in business and protecting jobs, in order to fast-track our economic recovery.
"We will do this by providing direct financial assistance to employees who are at risk of losing their jobs, or have suffered a loss of income, because of Covid-19."
Mr Oppenheimer, who described himself as a "proud South African", is the third richest African and the 250th richest person in the world, according to the Bloomberg Billionaires Index, which puts his total net worth at $5.8bn.
He was chairman of De Beers diamond mining company and of its subsidiary, the Diamond Trading Company, and former deputy chairman of Anglo American.