Perfumes Inspired by Graff's Historic 302ct Diamond
April 06, 20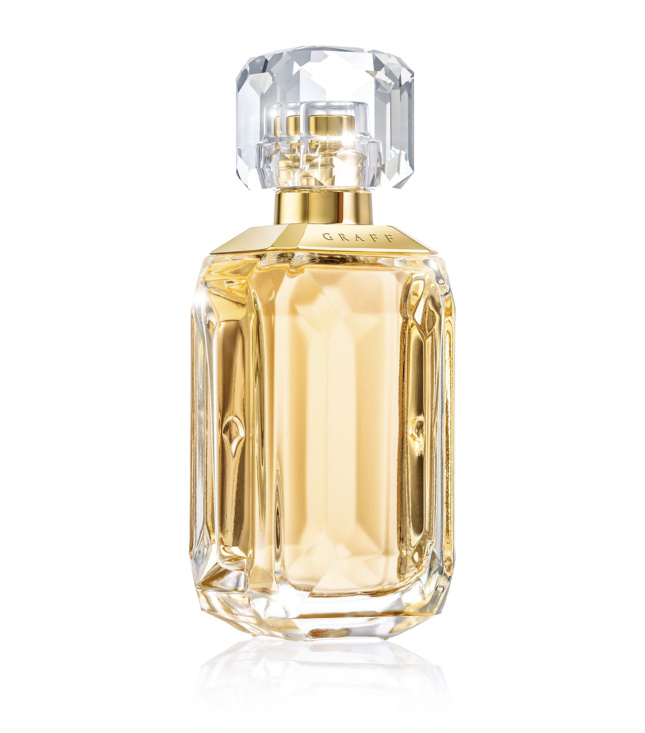 (IDEX Online) - Billionaire British jeweler Laurence Graff has launched a perfume range inspired by his 302.37-carat emerald-cut Lesedi La Rona diamond.
A collection of six fragrances are being sold in bottles shaped like the iconic stone at $340 for 100ml.
Mr Graff, 81, paid $53m in 2017 for a rough 1,109-carat stone discovered by Lucara at their Karowe Mine, in Botswana.
It was the world's second largest gem-quality diamond and yielded the Graff Lesedi La Rona, and 66 smaller stones.
A range of perfumes named after the Lesedi La Rona have now been developed by Paris-based Inter Parfums.
Walter Johnsen, perfume creatives, told The Times (London): "Diamonds, like the very best perfumes, are totally unique. Both are the result of an elemental process — ultimately they are both gifts of the earth."