Will Baselworld Survive Big Name Exodus?
April 16, 20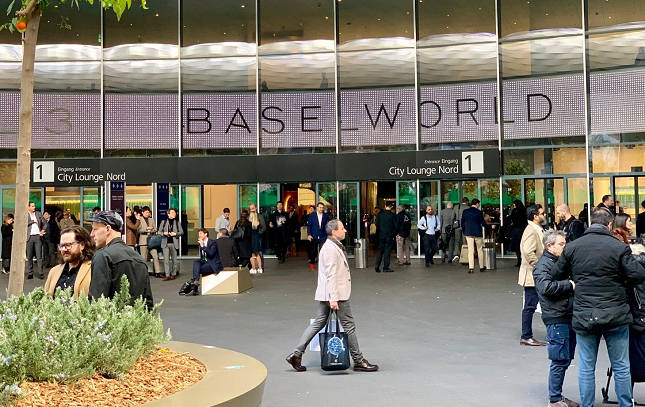 (IDEX Online) -
The future of Baselworld, the world's largest watch and jewelry event, is hanging in the balance after an exodus of five big-name exhibitors.
Rolex, Patek Philippe, Chanel, Chopard and Tudor all said they were pulling out of the show - rescheduled for January 2021 because of coronavirus - in protest at the new date and refund policy.
The brands they have joined forces to launch a rival watch fair in Geneva in April 2021, the month Baselworld is normally held.
Baselworld organizers MCH Group said in a media statement that in the next few weeks, it "will be making a decision on the continuation of Baselworld and on investments in its further development, which is geared to the long term."
The show angered exhibitors who had already paid for the canceled event with its refund policy.
It said they could carry forward 85 per cent and forfeit 15 per cent, or carry forward 40 per cent and get a 30 per cent refund, but there was no option of a 100 per cent refund.
In a blunt media statement MCH Group said: "It is with great surprise and equally great regret that the MCH Group takes note of the cancellation of major exhibitors at Baselworld.
"The new date for the unavoidable postponement of Baselworld 2020 was defined jointly with leading exhibitors."
Last year Baselworld 2019 attracted 81,000 visitors, down by more than a fifth on the previous year.
The Swatch Group, which had 17 brands in the show, pulled out in 2018, followed by Breitling, Gucci, Bulgari, Seiko, Grand Seiko, Citizen and Bulova.