Coronavirus: Alrosa Halts Cutting Operations
May 07, 20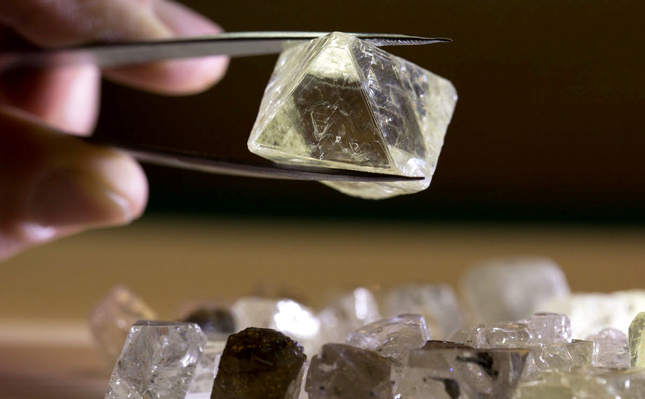 (IDEX Online) - Alrosa has halted almost all its diamond cutting operations, saying there is currently no market because of COVID-19.
CEO Sergey Ivanov said around 1,000 workers had been put on paid, enforced downtime.
The Russian state-owned miner has a factory in Moscow that cuts larger stones and one in Barnaul, Siberia, for two-six grainers. They jointly sold over $95m of polished goods in 2018.
In addition it recently acquired the Kristall factory, in Smolensk, which processes over 200,000 carats of rough diamonds a year.
Mr Ivanov cited the lockdown in India, which is sitting a vast unsold inventory, and told the RBC TV Channel there was little point producing goods that could not be sold.
He was quoted as saying Alrosa did not currently need state support, but that could change if sales didn't resume within three or four months.
He indicated that work may not begin again until the end of the summer.
Russia has been subject to a series of regional lockdowns and self-isolation regimes since late March and has currently recorded 1.527 COVID-19 deaths.
Pic courtesy Alrosa Online