Ernie Blom Wins WFDB Court Fight
May 14, 20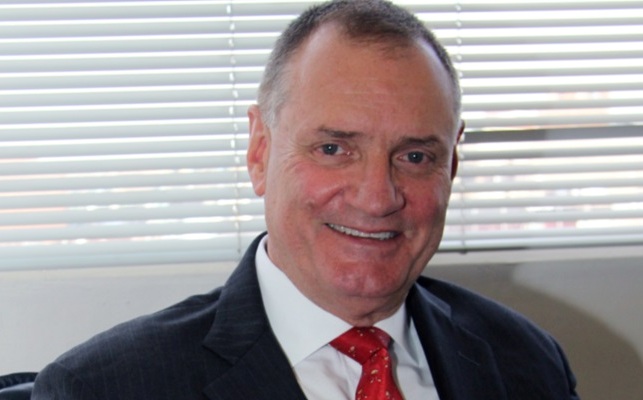 (IDEX Online) - Ernie Blom has won his legal battle against the World Federation of Diamond Bourses (WFDB), from which he stepped aside as president last month.
A court has threatened the WFDB with a €25,000-per-day fine if it complies with a request to suspend him as a bourse member, up to a maximum of €25m.
Mr Blom challenged the right of the WFDB to have him banned from all 29 of its bourses worldwide, thereby wrecking his business.
A commercial court in Antwerp has now prohibited the WFDB from having him suspended or excluded.
Mr Blom, a diamond trader based in South Africa, clashed with the WFDB, of which he was long-standing president after a business disagreement.
He insisted that the Dubai Diamond Exchange (DDE) in the United Arab Emirates - a member of the WFDB - did not have international jurisdiction to rule in a VAT dispute between his two companies, based in South Africa and three Indian plaintiffs - Angel Diamonds, KMA Diamonds and Diampex - in December 2019.
He'd been ordered to pay $331,500 but refused to comply and initiated legal proceedings.
As a result, in February 2020 the DDE asked the WFDB to announce that Mr Blom, and his company Blom Trading Diamond had been "red-flagged" - barred from conducting business with bourse members.
On 17 April Mr Blom announced that he was stepping down temporarily as president of the WFDB, a position he'd held since 2012, ahead of a court hearing that took place in Antwerp on 5 May.
At the time Marc De Block, his Belgian lawyer, said: "While the DDE is well aware to have committed very grave errors against my client, and even explicitly acknowledged this, they stubbornly refuse to correct such actions."
The Belgian court concluded that Mr Blom's claims were admissible and well-founded.