Dubai Diamond Exchange in Business Again After Lockdown
June 15, 20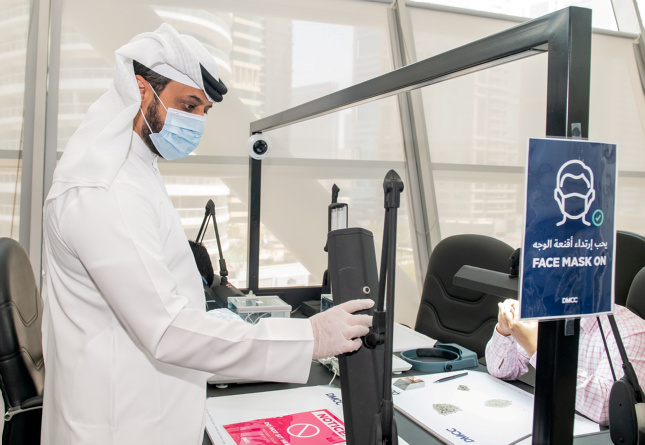 (IDEX Online) - The Dubai Diamond Exchange, which boasts the world's largest trading floor, is re-opening after COVID-19 restrictions were eased.

It says it is ready to host tenders and other activities, with strict social distancing measures.
The exchange closed during the lockdown imposed after the country's first two deaths were confirmed on 20 March.
Dubai has built up a $25bn-a-year diamond trade in the last 30 years, capitalizing on low taxation and convenient location between Africa and India.
Ahmed Bin Sulayem, executive chairman and CEO of Dubai Multi Commodities Centre, said: "With the gradual easing of restrictions and lockdowns, both locally and globally, business activity is resuming and we are seeing some positive signs of recovery."