Alrosa "loses five long-term buyers"
June 21, 20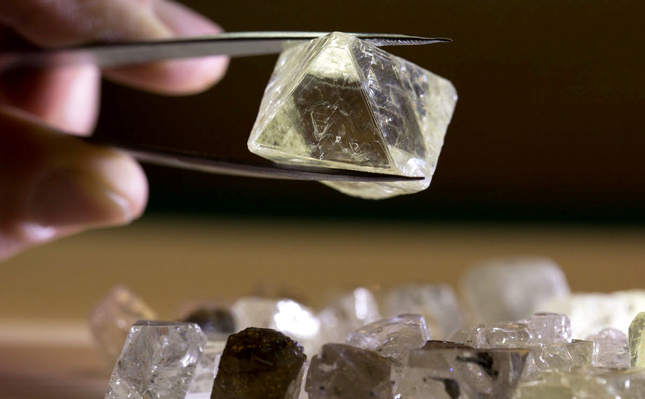 (IDEX Online) - Alrosa has reportedly lost at least five of its long-term buyers, as it maintains its price over volume strategy and forces customers to buy goods deferred from earlier sales.
They've broken from their contracts because they can't make money in the COVID-19 climate, according to the Bloomberg news website.
It says they include the diamond trading company Diaciore, owned by the billionaire Steinmetz family and Antwerp-based Arjav Diamonds.
Alrosa, the Russian state-owned miner, sold just $40m of diamonds in May, just a tenth of the January figure, before the global pandemic, and reported profits down 87 per cent.
Meanwhile its biggest rival, De Beers reportedly attracted just "a few" of its 80 Sight holders last week, despite arranging additional viewings in Hong Kong, Antwerp and Dubai for those who couldn't get to Botswana because of travel restrictions.
It reportedly sold just $35m of rough diamonds at it May Sight. The equivalent sale last year brought in $416m.