Botswana Seeks $3.4bn COVID Aid from IMF and World Bank
July 05, 20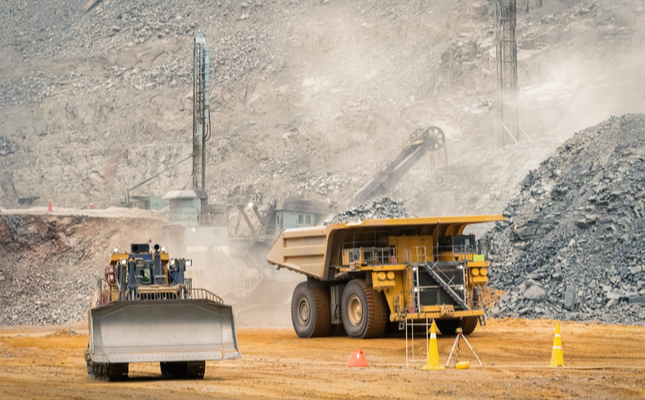 (IDEX Online) - Botswana, the world's top diamond-producing country by value, is to seek financial help from the International Monetary Fund (IMF) and the World Bank to deal with the consequences of COVID-19.
The country is in economic crisis, even though the virus has claimed just one life, on 31 March, and as of today there are just 277 active cases.
At least 181 confirmed cases have been transferred out of Botswana since they are of foreign nationals.
Botswana depends heavily on its diamond wealth, boasting two of the world's biggest diamond mines - Jwaneng and Orapa - and hosting the De Beers Sights in its capital Gabarone.
It has become one of Africa's richest countries but is suffering badly as global demand slumps because of COVID-19.
The country's ministry of finance and economic development, together with the Bank of Botswana say it will need $3.4bn over the next 30 months to revive the ailing economy and cover expected budget deficits.
"In a conversation with the Bank of Botswana and treasury, I indicated that we should approach and speak to the IMF and World Bank," said finance and economic development minister Thapelo Matsheka said on Wednesday.