Manager Arrested for "Opening Diamond Factory" during Surat Lockdown
July 06, 20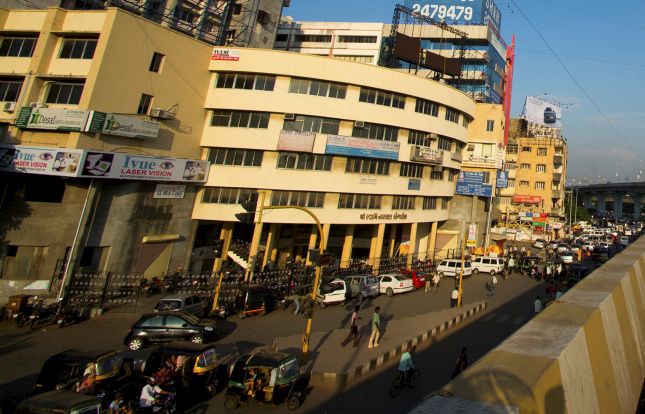 (IDEX Online) - The manager of a diamond unit in Surat, India, was arrested for allegedly breaching COVID-19 rules.
Police say they found 26 employees working at a factory in the Katargam area of the city, which is in lockdown because of localized outbreak of coronavirus, according to a Times of India report.
Municipal officers on a routine check reportedly found that the factory, at Gangotri Tower near Kesarba Market, was operating illegally and called for backup.
The manager, named as Chandu Dugrani, 43, was arrested for alleged negligence likely to spread infection of disease dangerous to life.
Last month three other diamond factories, also in Katargam, were fined after checks revealed workers were not wearing masks or keeping a social distance.
Pic shows Surat