Angola Police Seize 4,500 Diamonds from French National
July 09, 20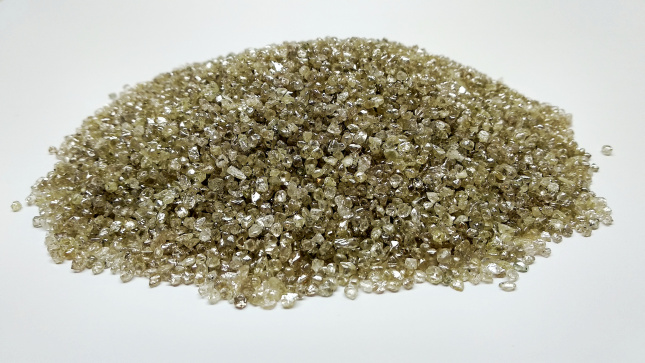 (IDEX Online) - Police in Angola seized almost 4,500 diamonds and detained a French national as part of its Operation Transparency.
It followed a number of tip-offs regarding the alleged clandestine sale and purchase of diamonds at the suspect's home in Lucapa, in the eastern Lunda Norte province, according to the country's official news agency Angola Press.
The country has made repeated efforts to counter diamond smuggling - deporting 250,000 smugglers between 2003 and 2006 - and has faced ongoing allegations over "conflict diamonds".
It's currently the sixth biggest diamond producer but has yet to explore 60 per cent of its potential kimberlite reserves.
Police say the stash they seized last Sunday comprised at least 4,429 unevaluated diamonds, together with cash, two scales, three magnifying glasses and four diamond shovels.
Generic pic of rough diamonds