Alrosa Auctions 2,300 carats of Rough Online
July 30, 20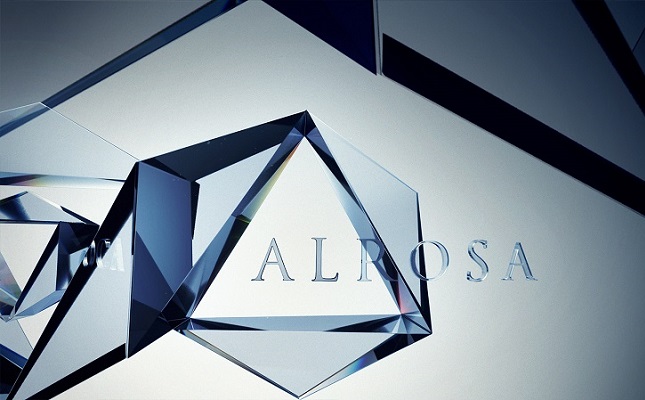 (IDEX Online) - Alrosa is to auction 2,300 carats of special-size rough diamonds online.
The Russian state-owned miner is increasingly trying alternatives to physical sales, as COVID-19 continues to depress markets and restrict travel.
Its total rough and polished sales for June totaled just $31.3m, down from $222.4m for the same month last year.
Alrosa said it was offering buyers unprecedented flexibility at the current trading session (July 27 to 31) by setting no minimum requirements for mandatory buyouts of rough diamonds.
Earlier this month Alrosa auctioned 86 gem-quality rough diamonds weighing 1,350 carats, in Belgium, realizing $4.1m, and 70 gem-quality rough diamonds in Israel for $2.7m.
The digital auction of special-size rough diamonds (above 10.8 carats) takes place on August 4-20.
"Online auctions allow its clients to access full digital copies of rough diamonds in their online accounts for a detailed analysis and evaluation," the company said in a statement.
"The digital twin technology allows making well-informed purchase decisions remotely based on the comprehensive data on the offered product line, without physically viewing the diamonds."