AGS Resumes Grading Reports for Lab-Growns
August 05, 20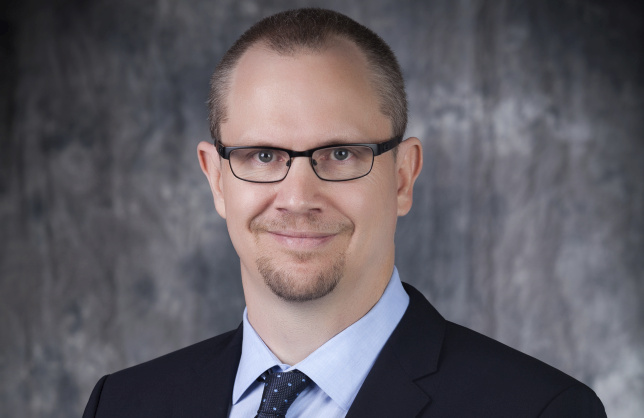 (IDEX Online) - AGS will again provide grading reports on lab-grown diamonds, in response to increased demand.
The US-based American Gem Society (AGS) ditched the service in 2012 because there was too little interest.
The move brings them in line with Gemological Science International (GSI) and other labs which already offer a service for lab-grown diamonds.
It says its reports will feature unique color and clarity grading nomenclature, enhanced educational information, and a focus on precision cutting.
The stones it grades will bear two laser inscriptions, clearly identifying them as laboratory-grown.
"As the market expands, consumers need a diamond grading report that clearly explains the characteristics of laboratory-grown diamonds," says Jason Quick, executive director of AGS Laboratories (pictured).
"Our lab was founded for consumer protection, and our laboratory-grown diamond grading report is one more way that we are demonstrating our commitment to the mission."