Diamond Recovery Could Take Two Years, Goldman Sachs Warns
August 09, 20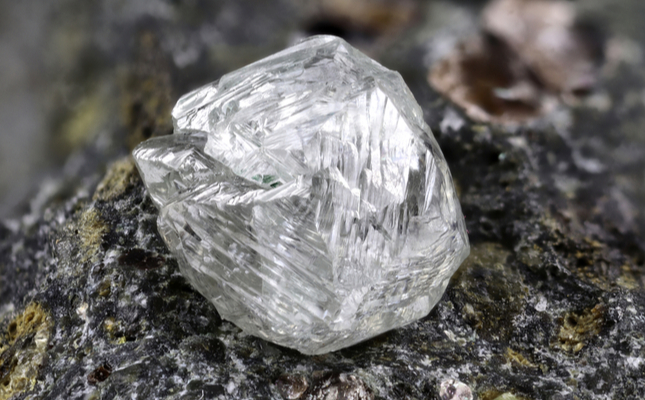 (IDEX Online) - The diamond market could take "the best part of two years" to recover, Goldman Sachs analyst Jack O'Brien has warned.
India's manufacturing midstream, responsible fort the vast majority of the world's diamonds, has collapsed because of a lack of credit, resulting in significant stockpiles, he said.
And Russian miner Alrosa expects to have amassed a year's worth of inventory - about 30 million carats - by the end of 2020, he was reported as saying by Miningmx, the news website for mining in Africa.
In addition, new diamond mines are thin on the horizon and Rio Tinto's Argyle mine, in Western Australia, will close this year.
Mr O'Brien, vice president at the investment bank and financial services company, said earlier expectations had been that China would stimulate demand with sales of engagement rings and wedding jewelry, supported by sustained demand in the USA.