Steinmetz Company Faces $288m Damages Case in Sierra Leone
August 19, 20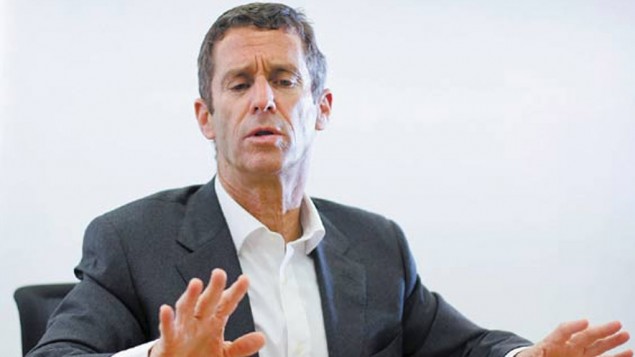 (IDEX Online) - Residents living near a diamond mine in Sierra Leone are seeking $288m in damages for illnesses allegedly caused by air and water pollution.
They are seeking a freezing order on assets belonging to Guernsey-registered Octea, a subsidiary of Israeli billionaire Beny Steinmetz's BSG Resources, which is now in administration.
An affidavit filed at Sierra Leone's High Court claim 73 plaintiffs, all living within 500 metres of the mine, have suffered respiratory infections and headaches which they blame on the company's mining activities, according to Reuters news agency.
Mr Steinmetz (pictured) became a major player in the country's diamond industry after the end of its bloody 11-year civil war in 2002.
Local people have also claimed their livelihoods have been destroyed, and they have been forcefully removed from their traditional homes without adequate compensation.
In March of this year, Brazilian mining giant Vale secured a court order against Mr Steinmetz, five executives who worked for BSGR, and two connected entities in a separate legal action.
It requires them not to dispose of or reduce the value of assets worth $1.85bn, including a Benetti motor yacht and two Bombardier aircraft.