New Tax Won't Hit India's Rough Trade Online
August 30, 20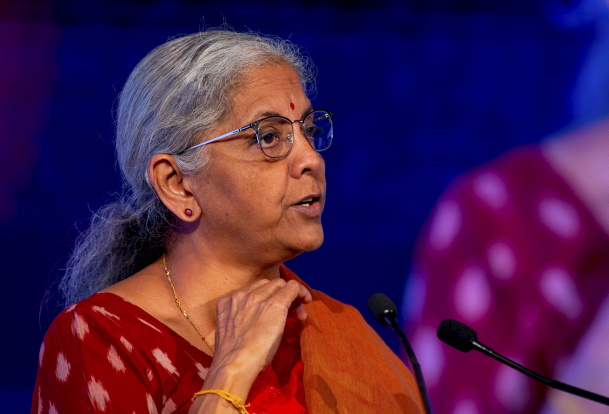 (IDEX Online) - Fears that online diamond trading in India would be hit by the country's new e-commerce tax have been allayed.
The two per cent levy introduced in April applies to consumer sales only, not B2B transactions, finance minister Nirmala Sitharaman (pictured) told trade bodies.
The clarification came after she met a delegation from the GJEPC (Gems a
nd Jewellery Export Promotion Council) in New Delhi last Wednesday.
It will be a huge relief for Surat, the cutting and polishing hub, that is still suffering the impact of COVID-19 on its once-thriving business.
The equalization levy, aimed at consumer sales only, would have dented the country's competitive edge, said Colin Shah, GJEPC chairman.