Record Alluvial Recoveries at Lulo
September 07, 20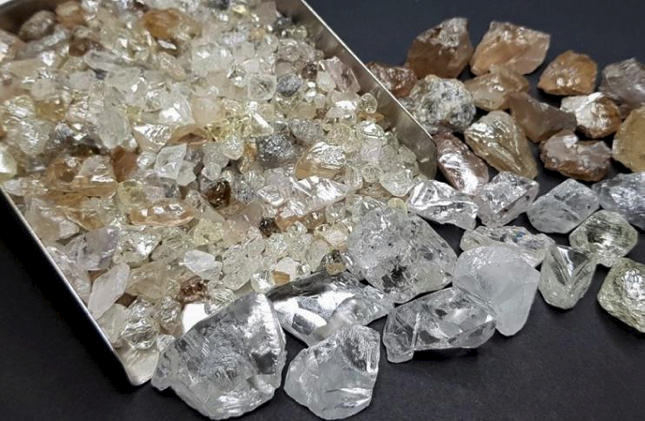 (IDEX Online) - Australian miner Lucapa has reported another record month of carat recoveries at its Lulo alluvial mine in Angola.
Gravel deposits in the MB06 leziria area yielded 3,852 carats in August, including 52 specials, beating the company's record in July of 3,462 carats. The largest diamond recovered from the area is a 61-carat white D-colour Type IIa.
"This is the second consecutive month in which a carat recovery record has been achieved by the team at Lulo in spite of the challenges placed on personnel movement and the operations as a result of COVID-19," it said.
Lulo has produced 15 +100 carat diamonds so far and is one of the highest average US$ per carat alluvial diamond producers in the world.
Managing director Stephen Wetherall said: "This is further evidence of the very special resource that exists at Lulo and why Lucapa and its partners continues to search for the source of these magnificent diamonds."
Last month Lucapa restructured $13m of loan repayments after the pandemic saw its rough sales plunge by 80 per cent because of the pandemic.
File pic shows Lulo alluvial rough