India Seeks New Markets as Tensions Rise with China
September 07, 20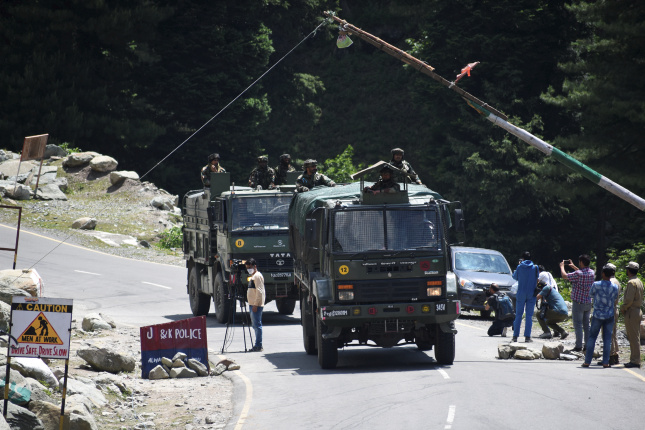 (IDEX Online) - Diamond exporters in India are reportedly looking to new markets in the Far East as tensions rise in the country's Himalayan border dispute with China.
Trade links have becoming increasingly strained since 20 Indian soldiers were killed in fighting in June, the deadliest clash there between the two nations in almost half a century.
Matters were made worse last week when the Chinese authorities made over 100 arrests at Indian-run diamond factories over allegations that diamonds were being smuggled into China through Hong Kong, to avoid duty.
India's diamond exports to Hong Kong were worth almost $10bn in 2019. It was India's biggest market for diamonds outside the USA, representing 40 per cent of all sales.
Exporters are now looking further afield to Vietnam, Cambodia, Indonesia, Taiwan and Thailand as potential new markets.
"The escalation of tension between India and China is a matter of concern to the exporting community," Vipul Shah, managing director of diamond exporting firm Asian Star, told The Economic Times newspaper. "We are looking at newer Far Eastern markets to boost our sales."
Pic shows an Indian army convoy in Ladakh days after the clash with China