Israeli Diamantaires Flocking to Dubai
October 08, 20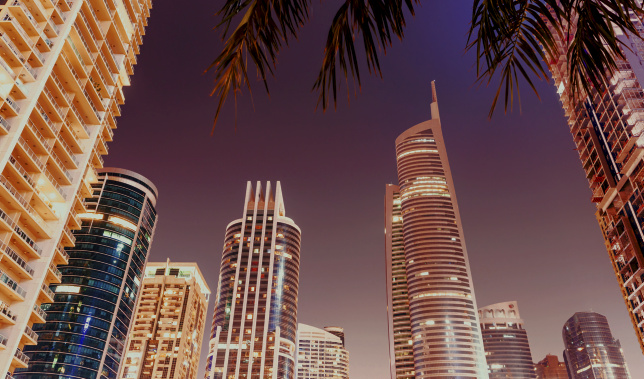 (IDEX Online) - Diamond traders from Israel are flocking to set up offices in Dubai, after the historic signing of a normalization agreement.
Thirty-eight Israelis have approached the Dubai Multi Commodities Centre (DMCC), home to the Dubai Diamond Exchange.
Dubai and Israel are both among the world's top five centers for diamond trading (the others are Belgium, India and China).
But until now deals have had to take place through third-party countries, or not at all. Banks in the UAE would not allow transactions with Israel.

Those rules have now been scraped and direct flights are to be introduced between the two countries
The Israel Diamond Exchange says it understands companies in Dubai are interested in opening offices at Ramat Gan but it has yet to receive specific requests.
The Israel and Dubai diamond exchanges signed an historic agreement last month to share experience and knowledge, open offices in each other's bourse, promote trade opportunities and jointly host an Israeli-Dubai diamond fair.

Observers are suggesting that co-operation between the two Middle-East countries could take trade away from Antwerp.

Pic shows the Dubai Multi Commodities Centre