Asscher Hits Back at Criticism of Kimberley Process
October 08, 20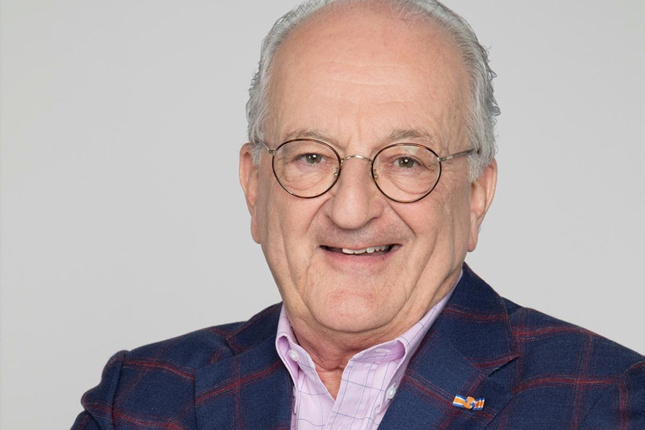 (IDEX Online) - Edward Asscher, president of the World Diamond Council, has responded forcefully to criticism of the Kimberley Process.
In a Memo written for IDEX Online he defends KP, founded almost 20 years to stop African rebels trading in blood diamonds.
He responds to accusations levelled by industry veteran Jacques Voorhees, that controlling the movement of diamonds was "laughable as a solution" and as effective as "waving chain-link fencing at a virus".
Mr Asscher says KP can take some of the credit for the end of diamond-funded civil wars. It operates against systemic violence and helps small-scale miners make the most of their natural resources, he says.
Click here to read his full Memo.