Call to Slash Tax and Double India's Diamond Trade
October 29, 20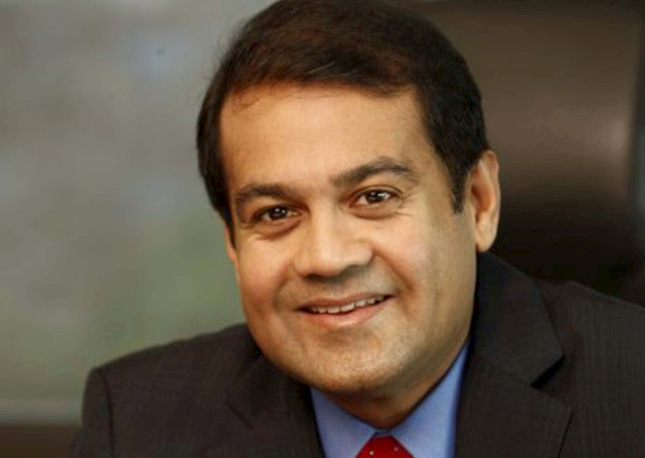 (IDEX Online) - India's diamond industry is calling for the duty on rough imports to be slashed from 7.5 per cent to 2.5 per cent.
It also wants an exemption from a two per cent e-commerce (equalization) levy on rough sales and a tax amendment that would allow rough to be sold in the Mumbai SNZ (Special Notified Zone).
The Gem and Jewellery Export Promotion Council of India (GJEPC) say the measures would allow the country to double its annual exports of all gems and jewelry to $70bn within five years.
India already cuts and polishes 14 out of 15 of the world's diamonds. Colin Shah (pictured), the GJEPC chairman, says further growth can only take place if the government allows it to become more profitable.
"We do not have any natural advantage of rough diamonds, but India has achieved this position because of its proficiency in cutting and polishing rough diamonds," he said.
"Already, due to COVID-19 challenges, the industry has faced heavy loss of exports and now followed by additional two percent EL tax is unfair to the industry."