Botswana Diamonds is Upbeat Despite Another Loss-Making Year
December 15, 20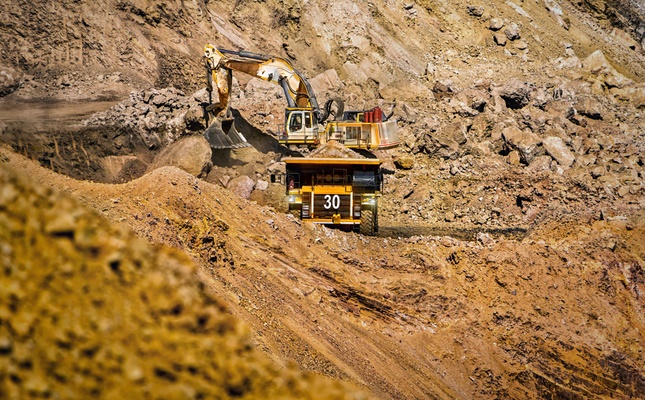 (IDEX Online) - Botswana Diamonds reported a second loss-making year but said demand was recovering and the future looked good.
The Ireland-based explorer said it was making good progress on its newly-acquired KX36 high grade 3.5 hectare kimberlite pipe in the Kalahari about 260km north west of Gaborone, Botswana.
It says it has an indicated diamond resource of 17.9 million tonnes at 35 carats per hundred tonnes (cpht) and a further 6.7 million inferred at 36 cpht.
The company has high hopes following its "transformative" acquisition of the exploration vehicle Sekaka from struggling Petra earlier this month.
And it said it had discovered a blow - where a dyke swells out to enable quarry-type mining - at its flagship Thorny River/Marsfontein project in South Africa.
Chairman John Teeling, who owned the Cooley Distillery, in Ireland, and revived his nation's whiskey industry, said: The future looks good. The demand for diamonds is recovering. We are exploring in prospective areas for gem quality diamonds. We have made progress in Botswana.
"The acquisition of a known diamond reserve, KX36 opens doors. The discovery of a 'blow" on Thorny River was positive. We will now look at the commerciality."