LVMH Unveils High-End Hopes for Tiffany
January 26, 21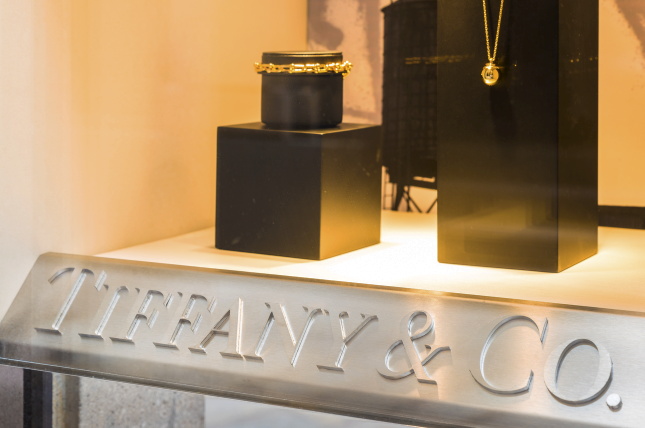 (IDEX Online) - Tiffany is poised to expand its offering to include more gold, precious gems and watches, after LVMH's $15.8bn buyout was finally completed earlier this month.

The French luxury conglomerate also has its sights set on revamping many of its 320 US stores and expanding its operations in Europe and Asia.

The new owners outlining their vision to 14,000 Tiffany employees, said the emphasis would shift further towards high-end jewelry, says the Reuters news agency, citing unnamed staff members.

Tiffany & Co currently carries a range of popular and affordable stock, much of it silver, as well as more expensive items.

LVMH boss Bernard Arnault reportedly pledged in a video message that he'd be investing heavily in Tiffany's long-term future.

He famously pulled out of the on-off-on-again acquisition after the pandemic hit, claiming Tiffany had handled the crisis badly, but came back on board after winning a modest price cut.