US Sanctions Block Myanmar's Gemstone Exports
February 17, 21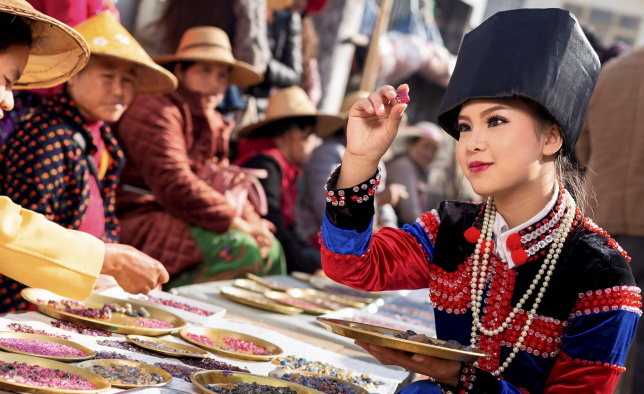 (IDEX Online) - US President Joe Biden has blacklisted three gemstone companies in Myanmar because of their links with military regime that ousted state counsellor Aung San Suu Kyi as leader earlier this month.
The country produces 90 per cent of the world's high-end rubies, many of its most expensive sapphires, and it supplies China with much of its jade.
Sanctions now prohibit Myanmar Ruby Enterprise, Myanmar Imperial Jade Co. Ltd., and Cancri Gems & Jewellery Co. Ltd from doing any business in the US or with US companies.
Further sanctions are likely to be imposed on other companies, and a complete ban on the importation of gemstones from Myanmar is also possible.
The White House said the three companies currently under sanctions are "wholly owned subsidiaries of a conglomerate owned or controlled by the Burmese military."
In a press statement it added: "Today's sanctions need not be permanent. Burma's military should immediately restore power to the democratically elected government, end the state of emergency, release all those unjustly detained, and ensure peaceful protestors are not met with violence."
Pic shows a gem dealer in Mogok, Myanmar