Good for the Planet: Carbon-Negative Diamonds
March 17, 21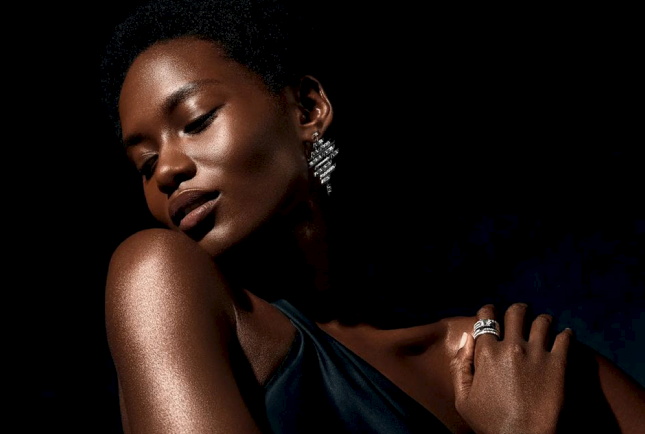 (IDEX Online) - A lab-grown diamond company claims it's going beyond carbon neutrality, by creating gems that are carbon-negative.
Ryan Shearman and Dan Wojno, co-founders of Aether Diamonds, based in New York, say their diamonds pull excess carbon from the atmosphere. As a result, every one they produce has a positive impact on the planet.
They use a patent-pending technique called carbon sequestration. It traps CO2 from the atmosphere in a stable form so that it can be used to make CVD (chemical vapor deposition) diamonds.
Every carat of diamond removes 20 tons of CO2 - more than the average person produces in a year - and each piece of jewelry is sold with a "carbon footprint offset" measured in years.
"We're committed to the unprecedented modern alchemy of turning air pollution into precious stones," said Shearman.
Aether says it goes one better than British venture SkyDiamonds, which claims to be producing the world's first zero-impact lab-grown diamonds.
Aether currently sells its diamonds only as finished jewelry items through its own website but plans develop additional channels.
The technology means it prices are higher than standard lab-growns. Solitaire rings start at $7,000 and a pair of chandelier earrings, total weight 5.39 carats, sell for around $40,000.
Pic courtesy Aether Diamonds