Chinese Police Seize $6m of Smuggled Diamonds
April 21, 21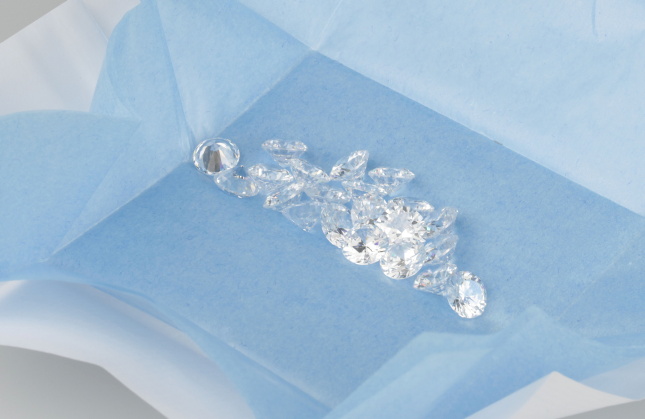 (IDEX Online) - Chinese police have seized diamonds worth over $6.1m and arrested 20 people suspected of smuggling them onto the mainland through Hong Kong.
The customs' anti-smuggling bureau say 84 loose diamonds, 252 diamond items and more than 100 packages of smaller diamonds were hidden among goods being imported to the country.
Officers believe gang members have been buying gems from foreign websites since last July and smuggling them into the mainland, undeclared, to avoid paying tax.
Twenty task forces were sent to arrest suspects in Shanghai, Beijing and Guangdong and elsewhere on 15 April, according to Chinese media. Inquiries are continuing.
Generic pic of loose diamonds