Lesotho Sells Diamonds Seized from Illegal Miners
May 31, 21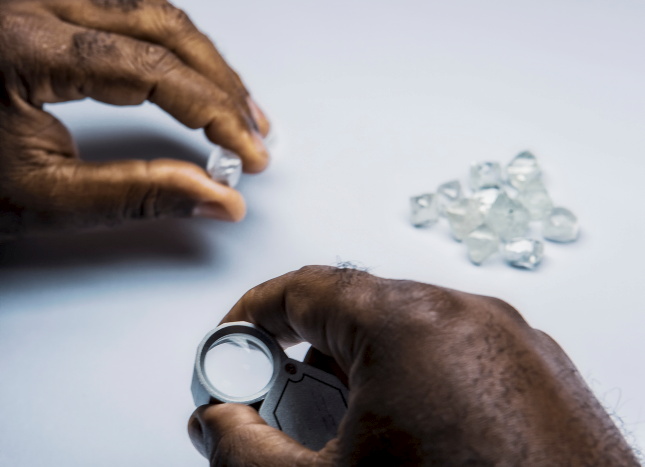 (IDEX Online) - Diamonds seized from illegal miners in Lesotho are to be sold to licensed dealers by the country's mining ministry.
Small-scale diamond mining was outlawed in 2004 because of safety concerns and a lack of regulation, although there are reports that the government is now about to permit the resumption of limited artisanal operations.
Bids are being invited during a two-day tender for gems confiscated over the years, according to SABC (South African Broadcasting Corporation).
The government introduced an amnesty last year aimed at removing illegally-mined rough diamonds from the black market. Gems handed in will be sold at auction.
Large-scale mining in the landlocked African nation is dominated by Gem Diamonds' Letseng mine, which boasts the highest per carat diamonds in the world.
Pic for illustrative purposes