"Kidnappers Would Have Killed Me," Claims Choksi
June 09, 21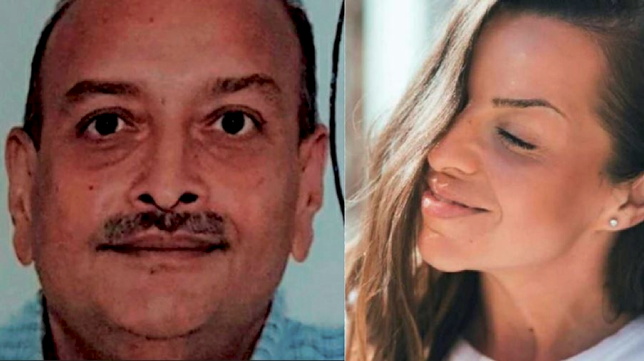 (IDEX Online) - Mehul Choksi, the fugitive Indian diamond tycoon who claims he was abducted from a Caribbean island, says those responsible were prepared to kill him.
"I have no doubts that the agents if given enough reason and opportunity, would not have thought twice before killing me," he wrote in a report filed to police and seen by Times of India.
Choksi, 62, is wanted by police in India as a suspect in the $1.85bn Punjab National Bank fraud. He left the country in January 2018, just before the fraud was revealed and took up citizenship of Antigua and Barbuda.
He disappeared from there on 23 May and was found three days later on the island of Dominica, where he was arrested for illegally entering the country.
In his report he maintains that he was abducted, and describes Barbara Jabarica - his "girlfriend" in some news reports - as a "co-conspirator".
Jabarica, meanwhile, spoke at length to India Today TV, saying she had enjoyed a friendship and business relationship with Choksi, but had declined his offers of flights and hotel rooms, because she knew there "would be expectations".
Pic shows Mehul Choksi and Barbara Jabarica