Watch Makers Cutting out the Middleman
July 07, 21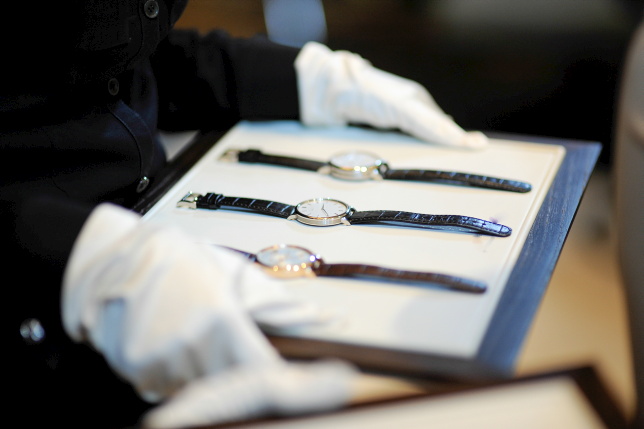 (IDEX Online) - Watch retailers are facing a seismic shift as manufacturers increasingly cut out the middleman and sell to direct to consumers.
In the premium to ultra-luxury watches industry, an estimated $2.4bn in revenue will transfer from multibrand retailers to watchmakers from 2019 to 2025 as a result of DTC (direct to consumer) sales, says the annual State of Fashion report by the Business of Fashion website and management consultants McKinsey.
The pre-owned watch market is set to become the industry's fastest-growing segment, reaching $29bn to $32bn in sales by 2025.
"As brands forge closer relationships with their customers, they (watch makers) will also find opportunities to double-dip in the revenue pool by engaging in pre-owned sales," say the report's authors.
It predicts a slower growth in watch sales (one to three per cent) compared with branded fine jewelry (eight to 12 per cent per year) between 2019 and 2025.