Tax Probe into Russian Jewelry Factories
August 09, 21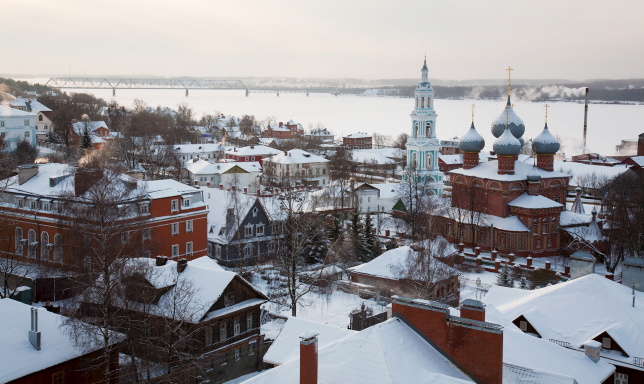 (IDEX Online) - Russian authorities are investigating allegations of widespread tax fraud at jewelry factories, after production increased sharply - but employee numbers in the sector fell.
The governor of the Kostroma Province, home to 60 per cent of Russia's jewelry industry, is concerned that workers who returned after Covid lockdowns have not been registered, and tax is not being paid.
Sergey Sitnikov has instructed the local tax authority to audit large jewelry companies.
The number of diamond workers fell from 7,365 in the first half of 2019, to 5,727 in the first half of 2021, according to government figures supplied to the Regnum news agency.
But shipments from the province for the same periods soared from 11.7bn rubles ($159m) to 15.2bn ($206m).
The jewelry industry accounts for 18 per cent of the province's budget.
Pic shows Russian city of Kostroma