Slowdown: IDEX Polished Price Index is Stable in August
September 02, 21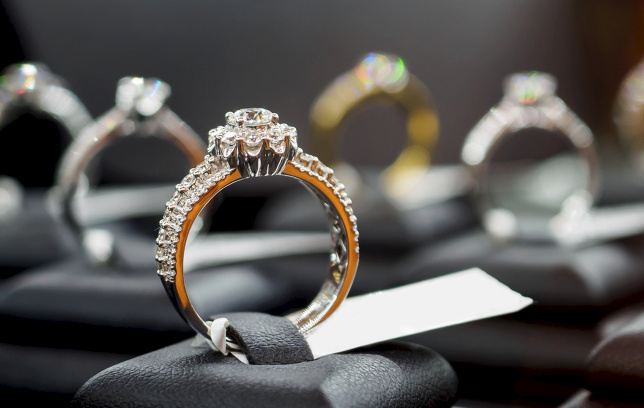 The IDEX Polished Price Index remained virtually static, albeit with slight rises at the start a

nd end of August. It closed the month up by just 0.42 per cent, a slowdown from 2.20 per cent in June and 1.49 per cent in July. It also increased during April and May

.
IDEX Online subscribers please click here to read the full report.