Global Diamond Production will rise to 113m carats in 2021
September 05, 21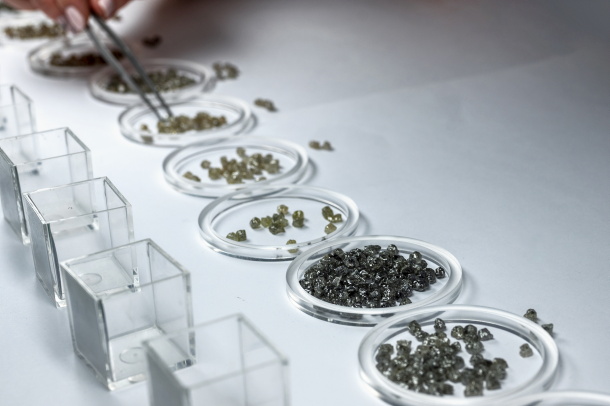 (IDEX Online) - Global production of rough diamonds will increase by 1.4 per cent to almost 113m carats this year, according to data and analytics company GlobalData.

It follows an estimated 19.4 per cent decline to 111.4m carats in 2020, as the industry was hit by the COVID pandemic.
Russia is likely to show only moderate growth but output elsewhere is forecast to rise in Botswana (+37 per cent), Canada (+16.6 per cent) and Angola (+26.3 per cent).
Australian diamond production effectively ceased with the closure last November of the Argyle mine.
Botswana was the worst affected by the pandemic, reporting a fall of 28.5 per cent in 2020 to 16.9m carats. It was also hit by operational problems at Debswana's Orapa mine.
Russia is expected to remain the world's largest supplier. Angola will eventually overtake the Democratic Republic of Congo as the fifth biggest operator, said GlobalData.
Vinneth Bajaj, associate project manager, said: "Overall, production over the forecast period (2021-2025) is expected to grow at a compound annual growth rate (CAGR) of 2.5%, to reach 124.8Mct in 2025."