Zimbabwe Mine Aims to Double Diamond Production
September 06, 21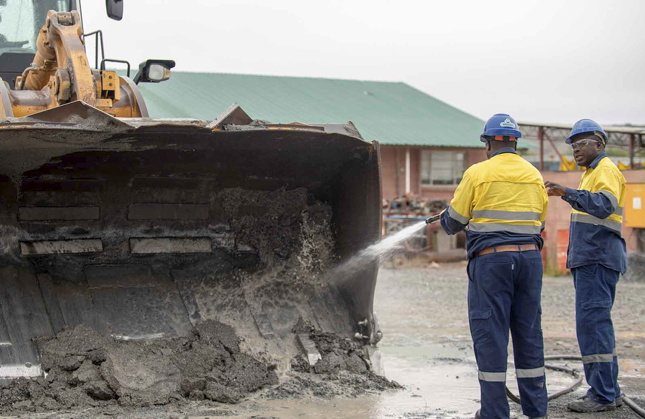 (IDEX Online) - Zimbabwe's Murowa mine aims to more than double production as it migrates from open pit to underground operations.

Owners RioZim plan to invest $400m in the switch, and say the deposit, 450km from the country's capital Harare, should increase ore processing from 190,000 tonnes per month to 500,000.
"It's a massive investment that bodes well with the government's vision to grow the sector," Wilson Gwatiringa, RioZim spokesperson, told the African Mining Market website.
The mine's output last year was 579,000 carats, down 15 per cent from 2019, as higher-grade became depleted and it processed lower-grade ore instead.
Zimbabwe produced 703,000 carats in the first quarter of 2021. Projected output for the whole year is 3m carats.
Overall the country aims to increase its mineral exports - including gold, platinum, iron, steel, diamonds, coal and lithium - to $12bn by 2023.
Pic courtesy RioZim