Botswana Diamonds Takes Control of Thorny River Project
September 30, 21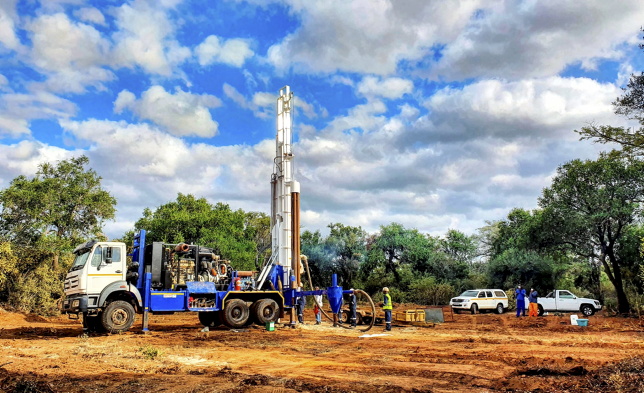 (IDEX Online) - Botswana Diamonds has taken control of the Thorny River diamond project in South Africa.
The UK-based exploration company exercised its pre-emptive right to acquire outstanding third-party interests in Vutomi Mining, which holds mineral rights for the project.
It then sold just over a quarter of the shares to Baroville, a local South African group, to ensure compliance with black empowerment regulations.
James Campbell, managing director of Botswana Diamonds, said: "Since working on Thorny River 30 years ago, we recognized potential for discoveries on a kimberlite system spanning 20km. Recent drilling vindicated this view and indicates potential for additional nearby discoveries."
"Following a third party offer for Vutomi, Botswana Diamonds has exercised its pre-emption rights. This transaction streamlines exploration activities and involves the local community as supportive stakeholders in this development."
Botswana Diamonds has reported abundant kimberlitic indicators from drill samples at the Thorny River kimberlite extension, which was discovered in November 2020 and says indications so far are very encouraging.