Lightbox is Selling its Lab Growns Loose
October 20, 21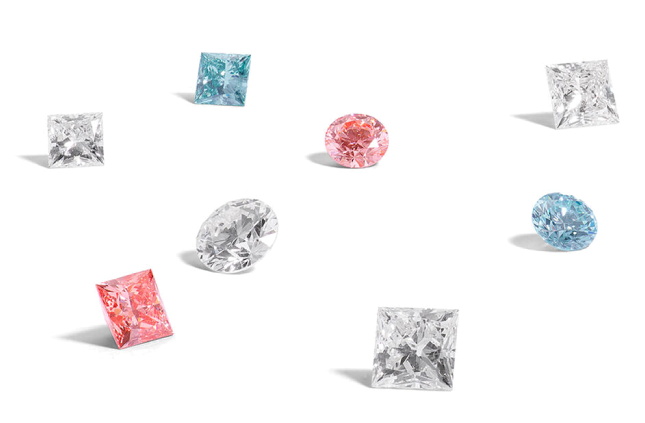 (IDEX Online) - The De Beers subsidiary Lightbox has started selling its lab grown diamonds loose, to meet the demand for custom-made pieces.
Until now they have been available only in ready-made pieces of fashion jewelry.
Lightbox CEO Steve Coe said: "Lightbox Loose will open up a world of possibilities for a broad range of consumers to experiment with customization, personalization and creative design.
"Within five years I'd expect it to be a significant proportion of what we sell."
Lightbox Loose Stones are now available to buy online in pink, blue, and white in sizes up to two carats, with a standard price of $800 per carat - or $1,500 for its higher-quality Finest collection.
There are currently eight loose diamond items listed online, for shipping to US addresses only.
De Beers shocked the diamond world in May 2018 when it launched Lightbox, its own lab grown brand.
Last November the company opened a $94m factory near Portland, Oregon, USA, producing 200,000 carats a year.
Pic courtesy Lightbox