India Imports $9bn of Rough in Half Year to September
October 21, 21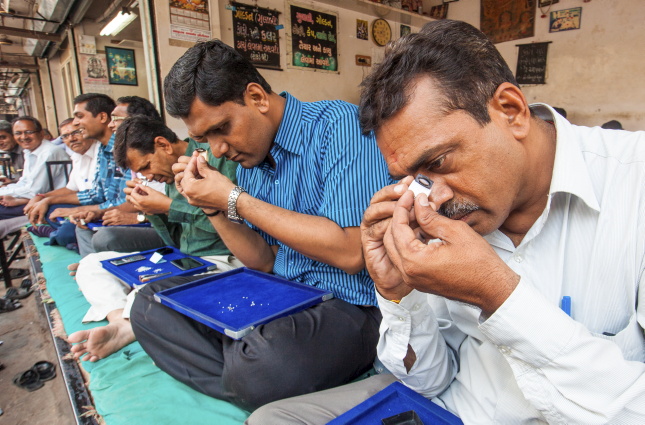 (IDEX Online) - India' gross import of rough diamonds leapt to $9bn from April to September as it bounced back from Covid.
That's a rise of 255 per cent on $2.6bn for the same period during Covid-hit 2020, according to GJEPC (Gems and Jewellery Export Promotion Council). Exports of gems and jewelry increased to $19.3 bn, compared to $8.7bn.
Colin Shah, chairman of GJEPC, said, "The sector has already achieved nearly half (46 per cent) of the $41.66 billion exports target set by the government.
"The sentiment in the industry is incredibly positive with markets opening up and demand gradually returning to normal."
Figures show overall gross exports of gems and jewelry for September were $3.2bn, a year-on-year increase of 29.6 per cent. Imports for the same period were $2.3bn, up 19.5 per cent.