IDEX Polished Price Index: Prices Dip in October
November 03, 21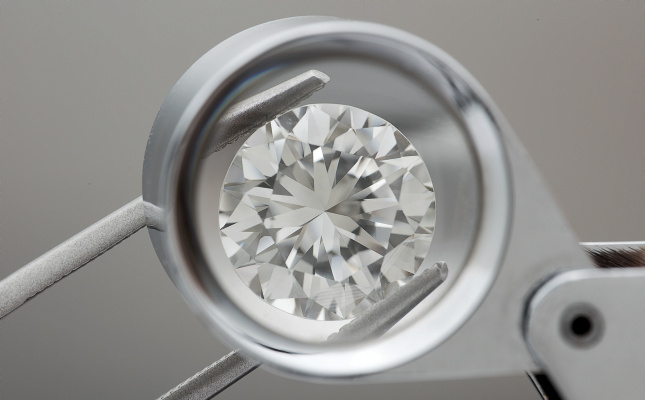 Mo
nth-on-month prices
dipped slightly by 0.2 per cent in October, as they did in September, which would appear to indicate the start of a downwards trend. Prior to that, prices had been rising since March. They peaked with a 2.2 per cent increase in June, but slowed during July and August.
IDEX Online subscribers please click
here
to read the full report.