Honest Climber gets Half Share of Air Crash Gems
December 06, 21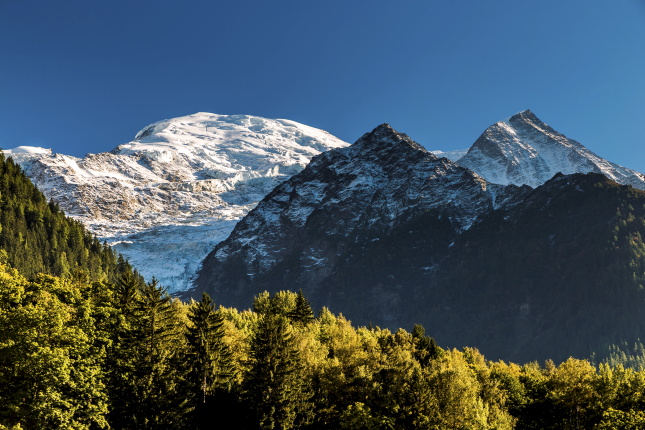 (IDEX Online) - A climber who found a treasure trove of gems from a 1966 air crash near Mont Blanc, France, has been awarded a half share, worth an estimated $169,000.
He has also been praised for his honesty in handing over the metal box, containing dozens of emeralds, rubies and sapphires.
The unnamed climber chanced upon the precious stones in August 2013 at the Bossons Glacier (pictured).
They are believed to been on board an Air India flight from Mumbai to New York that crashed on the southwest face of Mont Blanc in January 1966, killing 117 people, among them the pioneer of India's nuclear programme.
Over the years climbers have routinely found debris, baggage and human remains from the wreckage, as well as debris from another Air India plane, that crashed nearby in 1950.
The mayor of Chamonix has announced that the gems will be equally split between the municipality and the climber. The climber told Le Parisien newspaper he didn't regret his honesty and would use the proceeds to renovate his apartment.