IDEX Polished Price Index Rises Steeply in January
February 03, 22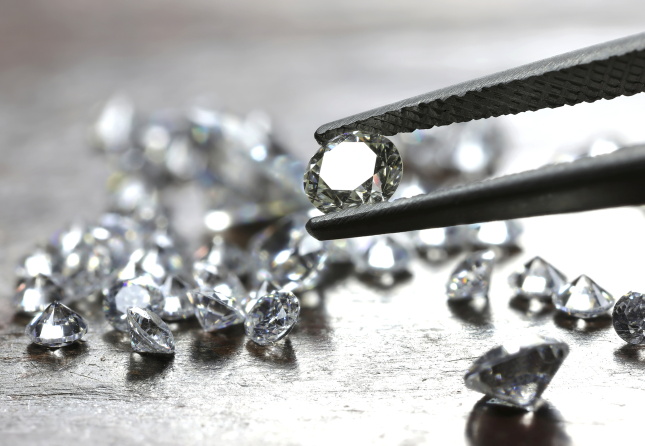 (IDEX Online) - The IDEX Polished Price Index
kicked off the year with a hefty 5.67 per cent increase, one of the steepest monthly rises for some years. It follows on from December's 2021 high of 4.25 per cent.
The Index was virtually flat for the first three weeks of January but surged on the 21
st
and kept rising steadily. The value of the Index averaged across the whole of January was up 16.7 per cent on the same month in 2021 - that's the highest year-on-year increase since December 2011.
IDEX Online subscribers please click here to read the full report