Diamond Prices Rising Daily in Surat
February 14, 22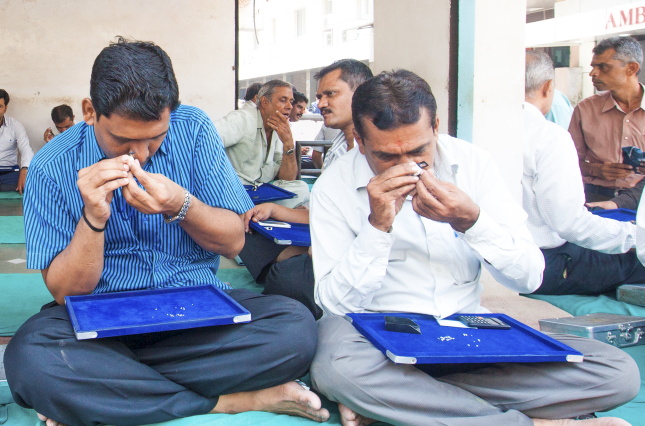 (IDEX Online) - Diamond prices are rising daily, say manufacturers in Surat, as rough shortages and high demand persist.
They say prices for both rough and polished stones have been increasing at five per cent a week.
"I had to submit revised prices five times to the US jewellery distributor who placed an order," manufacturer and exporter Vijay Mangukiya told Times of India (TOI).
"They accepted the revision in prices four times and then they put the order on hold when we submitted the fifth price revision."
Industry experts say the prices of some goods have risen by as much as 50 per cent in the last month.
"There is international demand but new orders are either being put on hold or accepted on condition with the addition of rising diamond cost," Jayanti Savaliya, president of the Surat Jewellery Manufacturer Association, told TOI.