Antwerp's Diamond Exports Rise in January
February 16, 22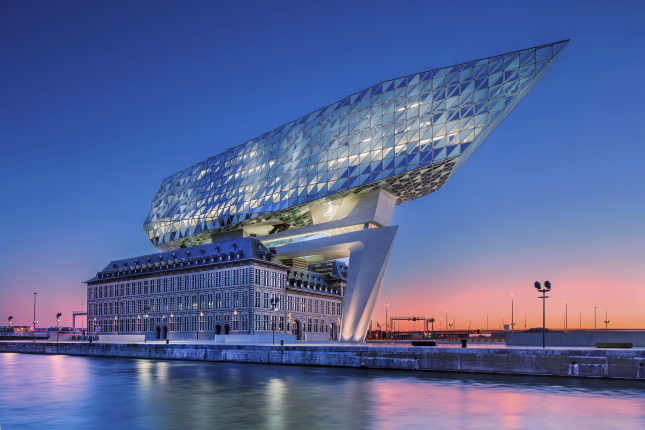 (IDEX Online) - Antwerp exported 24 per cent more rough diamonds, by value in January than during the same month in 2021.
The number of carats dropped by over 14 per cent however, reflecting high demand and a sharp increase in prices.
Rough exports were 6.6m carats, with a value of $953m, according to newly-released data from the Antwerp World Diamond Centre (AWDC).
Polished exports also surged by value but fell by volume. Rough exports were up 21 per cent to $660m, and down six per cent to 269,000 carats.
Half of all the world's polished diamonds and all 84% of all rough pass through Antwerp.
Last month AWDC said it had recovered after the pandemic wiped out a third of its business in 2020.
Its first rough auction of 2022 broke a record for Antwerp, yielding an average $130 per carat.