War in Ukraine: Business as Usual, says Alrosa, Despite Sanctions
February 27, 22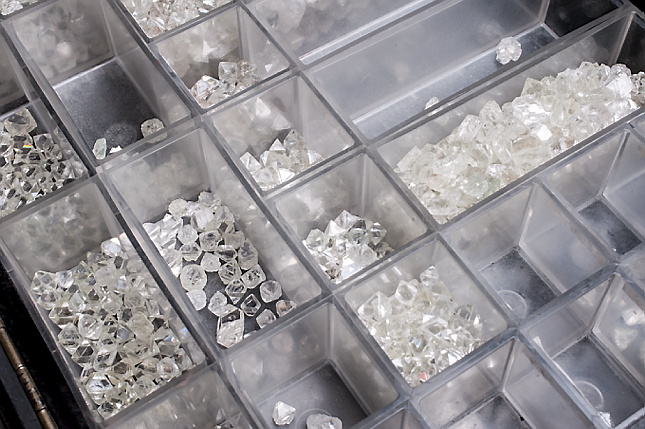 (IDEX Online) - Alrosa says it's business as usual, despite what it describes as "the current global turbulence".
The world's biggest miner by volume - two-thirds owned by the Russian Federation and its Yakutia republic - tells foreign customers in an email that day-to-day operations will continue without disruption.
US sanctions announced last Thursday outlaw "new debt of longer than 14 days maturity or new equity," effectively limiting its ability to raise capital, but allowing Alrosa to continue normal trading.
"Settlements with foreign partners continue as usual as there are no restrictions on the company's transactions in dollars, euros or other currencies," Alrosa says.
"We have a diverse range of banking partners, which allows us to operate normally without any delays."
The company says it has virtually no short-term debt, and consequently has "no requirements to raise additional capital on the financial markets".
Pic courtesy Alrosa