"Angola to Become World's Second Biggest Diamond Producer"
February 28, 22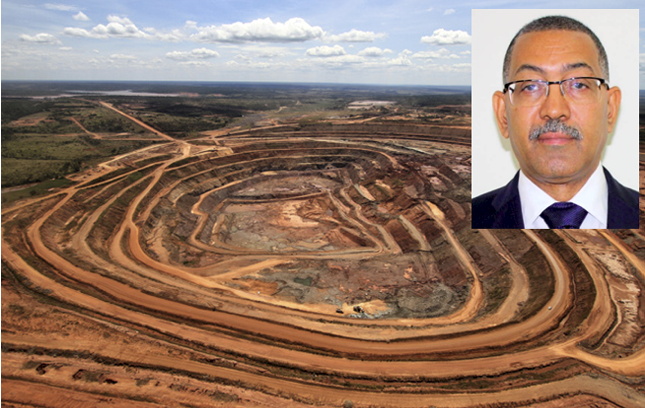 (IDEX Online) - Angola could become the world's second biggest producer of rough diamonds by 2030, Diamantino de Azevedo, minister for mineral resources, oil and gas, told last week's The Future of Diamonds conference, in Dubai.
"Angola has been the only place in the world where production has grown as a result of new discoveries of diamond deposits," over the last decade, he told delegates.
The country was "the next most important mining hub and attraction for mining investment," he said, according to the VerAngola news website, given its high potential, business opportunities and favorable tax regime.
Angola is currently the world's fourth biggest diamond producer, but has yet to explore 60 per cent of its diamond-rich territories.
De Beers has revived plans to invest in Angola, after "substantive and consistent reforms" in a country torn apart by a 27-year-old civil war.
Last month Angola has revised down its forecast output for 2022 by almost a third from 13.8m carats to 10.5m carats.
Angola has made repeated efforts to counter diamond smuggling - deporting 250,000 smugglers between 2003 and 2006 - and has faced ongoing allegations over "conflict diamonds".
The long-delayed Angola Diamond Exchange has yet to open, despite a pledge by Mr de Azevedo, that it would be functioning in the capital Luanda by December 2021, even if it was in temporary premises.
Pic shows Catoca,Angola's biggest diamond mine and (inset) Diamantino de Azevedo