India Aims to Bypass SWIFT Restrictions on Russia
March 02, 22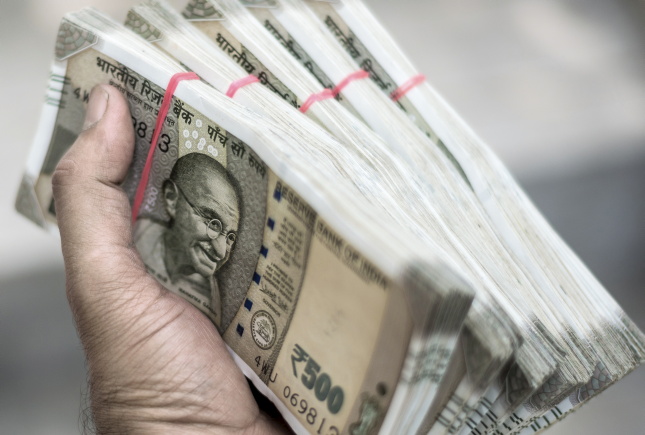 (IDEX Online) - India is set to revive its rupee-rouble trade arrangement with Russia to bypass banking restrictions imposed following the invasion of Ukraine.
It has operated such a trading mechanism with Russia in the past, and also with Iran, when the West imposed nuclear sanctions between 2012 and 2015. During that period, India bought crude oil and other commodities with payments in rupee and rial to Uco Bank and IDBI Bank.
India has a trade deficit with Russia, which accounts for almost a third of global rough supply.
Restrictions have already been imposed on the financial messaging system SWIFT (Society for Worldwide Interbank Financial Telecommunication) traffic to many banks in Russia, and more could follow.
India walks a delicate tightrope, with half of its arms being supplied by Russia. It was one of four members of the 15-country United Nations Security Council that abstained last week from a motion demanding Russia's immediate withdrawal from Ukraine.