Sarine Launches Rough Reports - with Dollar Valuations
March 16, 22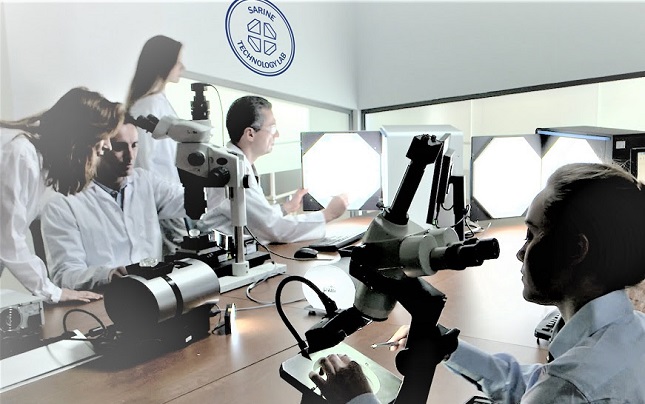 (IDEX Online) - Sarine is utilizing its scanning and mapping technologies to provide accurate dollar valuations of rough diamonds in terms of their polished potential
It is harnessing digital data from its existing Galaxy, DiaExpert and Advisor products
The company says this information will provide the finance sector with the confidence to extend to working capital for a polishing operation,s or credit against the documented rough stones as collateral, for trade, financing and insurance purposes.
Sarine is launching the service with Mazalit, which provides financial and logistical services to the diamond industry. Both companies are based in Israel.
"The ability to allow regulated financial entities to provide working capital against rough diamonds as collateral is an important and meaningful development for the diamond industry," said David Block, CEO of Sarine.