War in Ukraine: Zimbabwe Braced for Extra Rough Demand
March 22, 22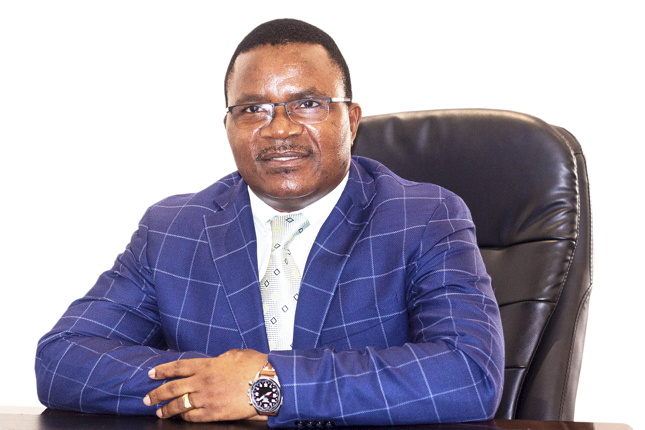 (IDEX Online) - Zimbabwe could benefit from a supply gap in rough diamonds, says the CEO of its biggest miner.
Russia's invasion of Ukraine could increase demand, according to Mark Mabhudhu (pictured), of the state-owned Zimbabwe Consolidated Diamond Co (ZCDC).
"It may end up creating the supply gap that may drive demand for our product, as well as that of other players," he said in an interview, according to Bloomberg News.
"We don't wish for the worst case, but if it happens we will be able to sell our production."
ZCDC has operations in the Chiadzwa area and in Chimanimani of the country and says its goal for 2023 is to become a "sustainable $1bn diamond mining industry". Last year ZCDC produced 4m carats, well above its 3m target.