Diamond Foundry Sues US Government over Polishing Tariffs on China
March 23, 22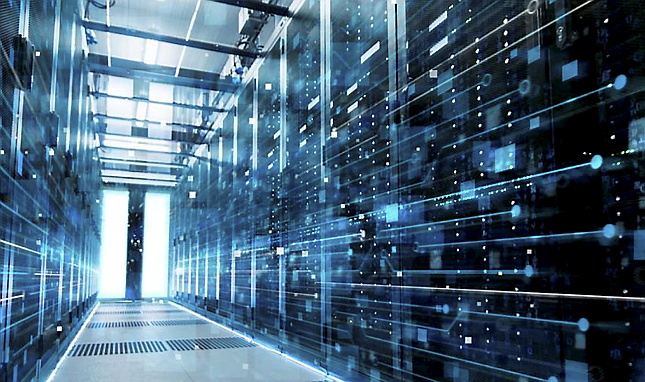 (IDEX Online) - Diamond Foundry is suing the US government over the "egregious" tariffs it has to pay to have its lab growns polished in China.
The Silicon Valley start-up, which counts Leonardo DiCaprio among its high-profile backers, says the tariffs are higher than the actual cost of the polishing.
It blames former president Donald Trump for imposing four punitive increases during his term, and Joe Biden for failing to challenge them.
"In general we believe the United States government should work to support domestic manufacturers like Diamond Foundry as opposed to making life difficult for them," it said, in a statement.
Diamond Foundry was founded in 2012, is valued at $1.8bn and aims to produce 5m carats a year (a fifth of De Beers' mined output).
It said: "No diamond producer in India or Russia is exposed to these Trump/Biden tariffs.
"When Trump introduced trade tariffs against China in four, ever more aggressive tranches, the polishing of diamonds in China was included with a penalty that exceeds the cost of the contract manufacturing service added in China.
"This egregious amount stems from the fact that the tariff is applied as a percentage of the market value of the polished diamond re-imported - rather than the value of the polishing contract service (which itself turns out less than the tariff for diamonds)."
Pic courtesy Diamond Foundry.