War in Ukraine: Iris Van der Veken Quits as RJC Boss
March 31, 22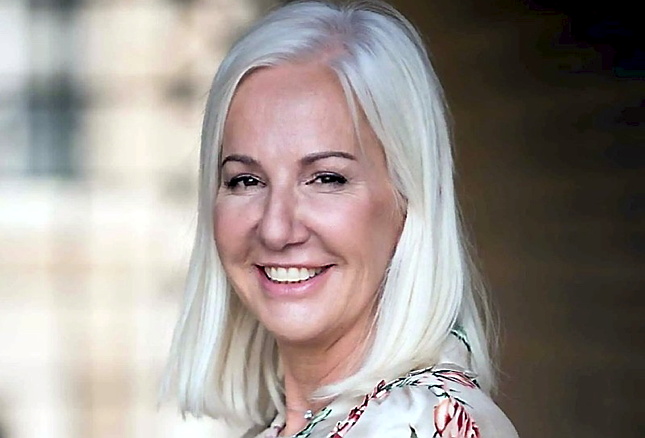 (IDEX Online) - Iris Van der Veken has quit as executive director of the Responsible Jewellery Council (RJC) over its failure to take a tougher stance against Alrosa.
The Russian miner voluntarily relinquished its vice-chairmanship of the London-based group following the invasion of Ukraine, but remains a member.
Van der Veken (pictured), who has headed the RJC since 2019, is reportedly unhappy that the 1,500-member group was still certifying diamonds from Alrosa, which is a third owned by the Russian government.
News of her departure follows announcements by Pandora and Richemont that they were ending their RJC memberships, in frustration at its stand against Russia.